The Paris Air Show, a historic event
The first edition took place in 1909 at the Grand Palais in Paris. Thousands of visitors had already gathered to admire the first flying machines and exploits of the time. It was in the 1950s that the Paris AirShow moved to Le Bourget, where the airfield offered a new dimension, even more aerial, to the exhibition.

Today, the International Paris Air Show (SIAE) can claim the top spot among global aerospace exhibitions. Its latest edition brought together over 2,000 exhibitors from 49 countries and nearly 315,000 visitors, including 139,000 professionals from 185 countries.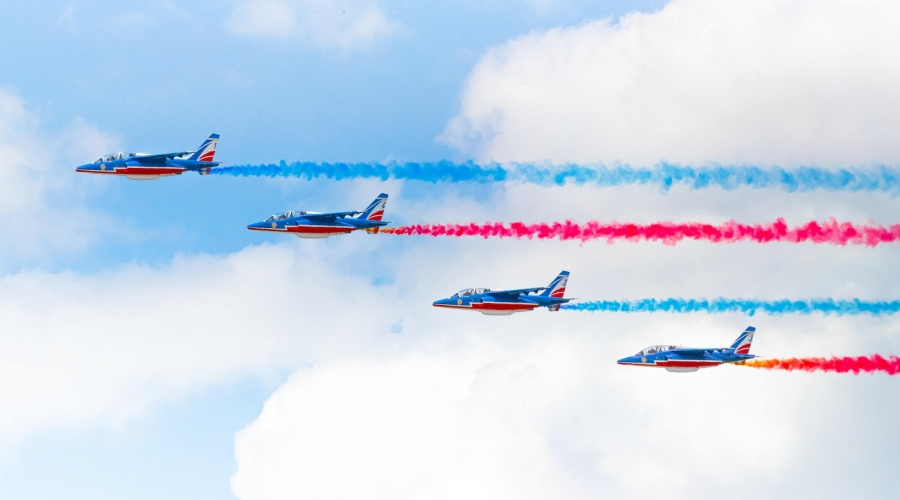 54th edition of the Paris Air Show in 2023
The Paris AirShow 2023 will take place from June 19th to 25th, 2023 at the Paris - Le Bourget Exhibition Center. All the actors of the global industry are expected to unveil the latest technological innovations and market trends. The first 4 days are reserved for professionals, followed by 3 days for the general public.