A private guided tour with the must-see to discover in the Louvre Museum
Get ready to discover a world-famous museum considered as the most emblematic of Paris: welcome to the Louvre Museum. You will meet your fully licensed English-speaking guide at the entrance of the museum on the date and time you have chosen and confirmed with our team.

For nearly two hours, your tour-guide will reveal the history of this unique museum and show you the main masterpieces and collections dating from Antiquity to the paintings of the 19th century.

Former palace of the Kings of France, the Louvre is the greatest home of nearly 35,000 works including exceptional and famous masterpieces such as the Mona Lisa, the Venus de Milo, the Victory of Samothrace, The Wedding Feast at Cana...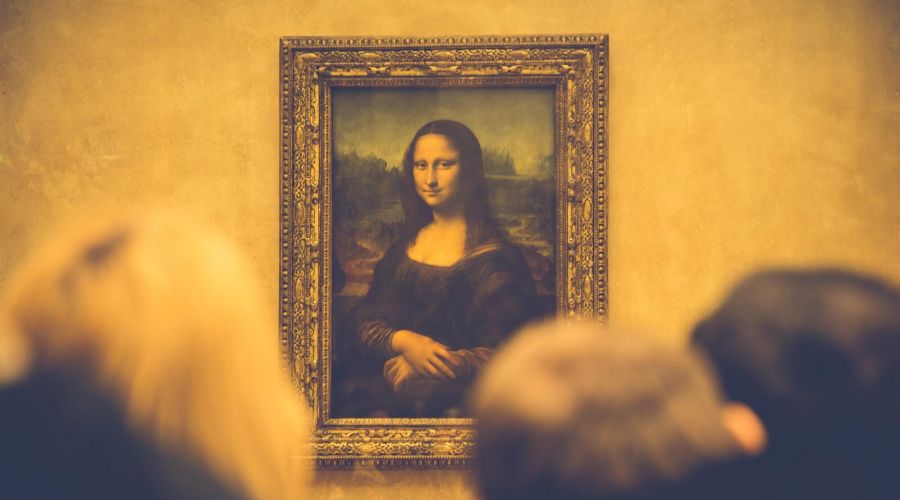 Experience a guided tour for yourself in one of the world's largest Art Museum !
The Louvre museum is one of the most visited museums in the world with nearly 10 million visitors every year. For 2 hours' time, you will discover the works of art with fast-track entry and without getting lost, thanks to your dedicated guide (English / Spanish / German speaking-guide). At the end of this guided tour, you will feel free to explore the museum on your own for as long as you like.

There are so many art works to discover in this place that you can also choose a 3 or 4 hour guided tour. (On request, in addition - contact us for more information).

Do not miss to discover the Pyramid of the Louvre and its place as well as the Tuileries Garden. Shoppers will enjoy the Carrousel du Louvre boutiques.
Discover the Louvre museum differently... at night
If you prefer to discover the Louvre museum differently, choose a visit to the Louvre museum on Wednesday and Friday evenings. You will meet your licensed guide to discover the must-see collections of the museum during two hours of visit, between 7:30 p.m. and 9:30 p.m. During your visit, you will walk through the main rooms of the museum and contemplate some of the most remarkable masterpieces with your guide who will share with you his knowledge and secrets about the Louvre.

An optional kid-friendly tour to experience in family

If you are a family with children, enjoy a treasure hunt suitable for children aged 6 to 12 with your guide who will make you discover the art history in this unique place in an out of ordinary way (optional - contact us). With a booklet dedicated to kids, be prepared to solve puzzles, answer questions, explore the rooms and search the masterpieces of Louvre museum. This optional guided and "100% kids-friendly" tour will make you live a real moment of sharing with family in a fun and unusual way.